Chatbots are the top use case of AI in the enterprise. If you are looking for a chatbot use case, here are five to consider.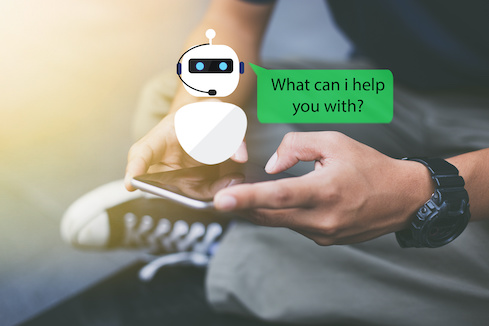 Image: panuwat – stock.adobe.com
For some, artificial intelligence may conjure images of robots or some future complex intelligence. But here's a reality check — the future is already here. It's in many enterprises in the form of the chatbot.  
Chatbots are the biggest use case for artificial intelligence in enterprises right now for a few key reasons. First, their foundational technology, natural language processing, has improved significantly over the past few years.
…
Read More
Read more